Ford Grand Tourneo Connect WAV HappyAccess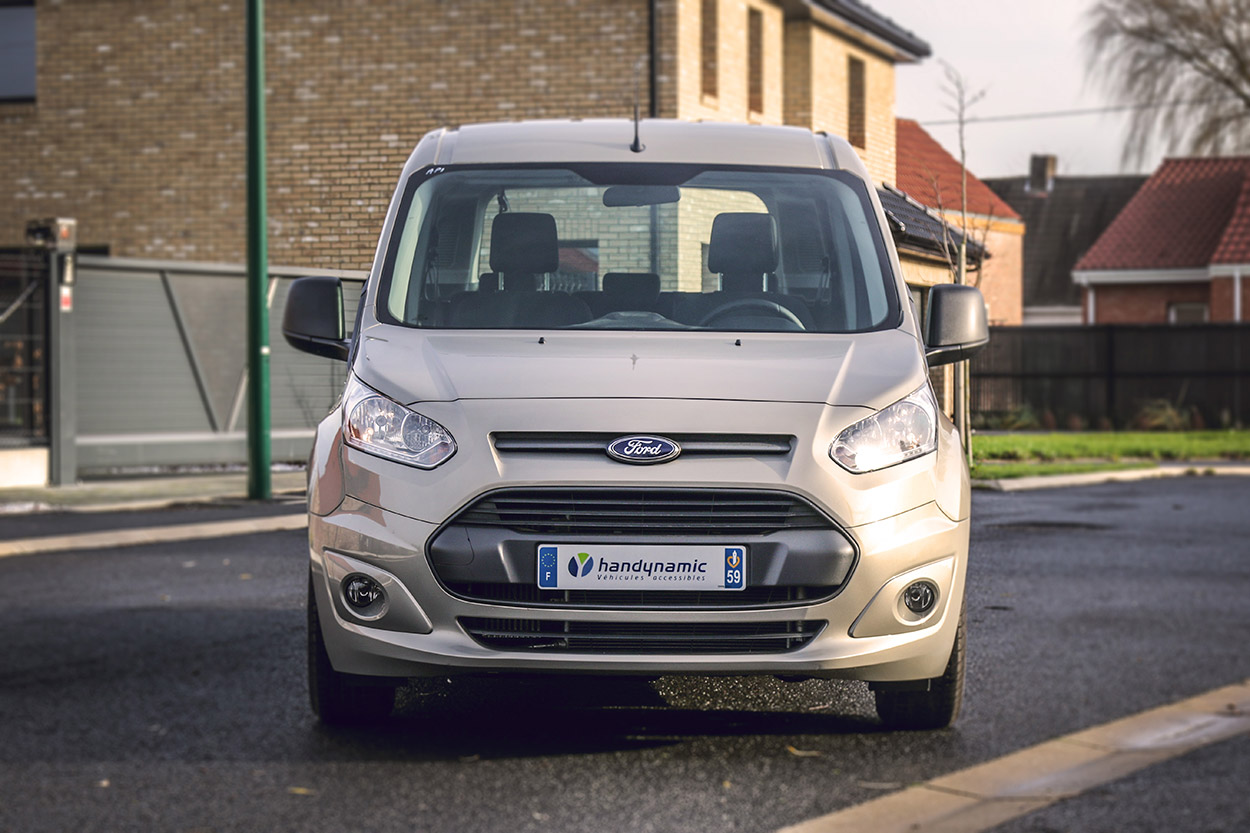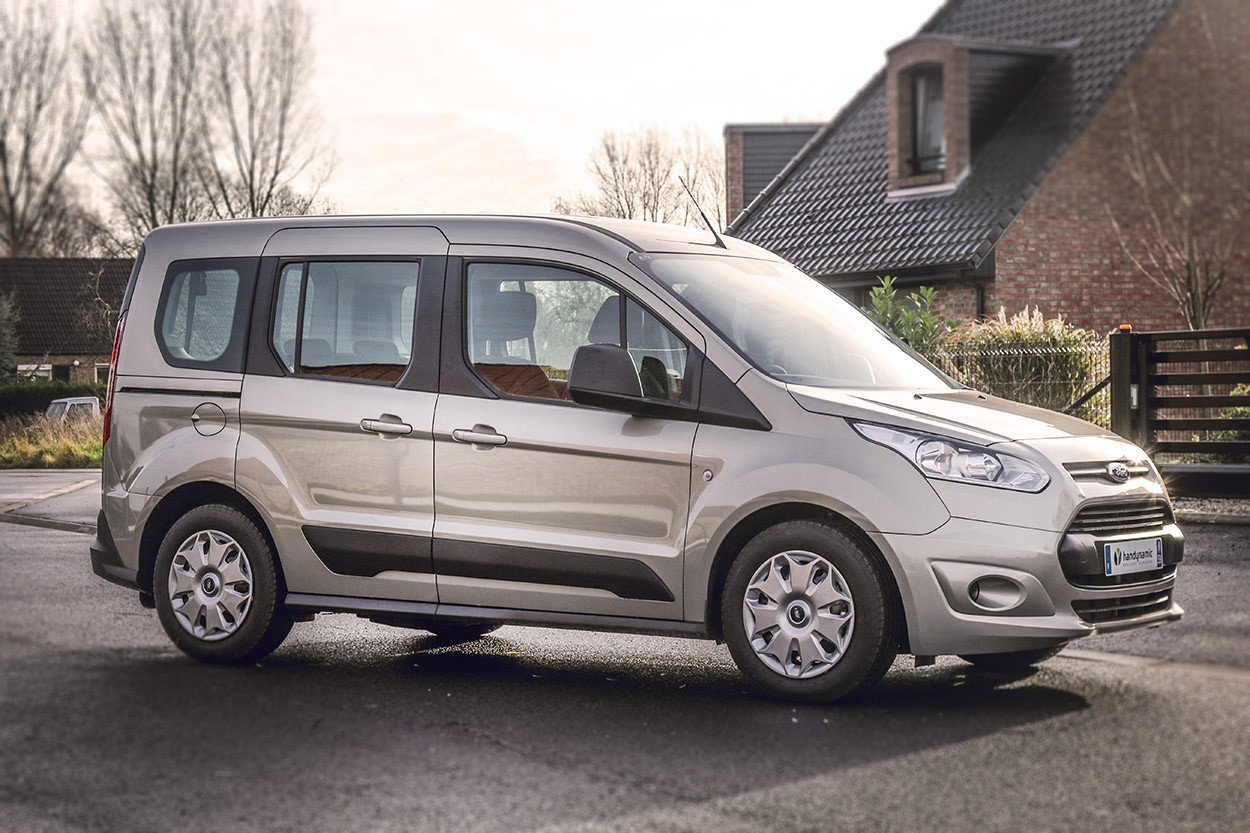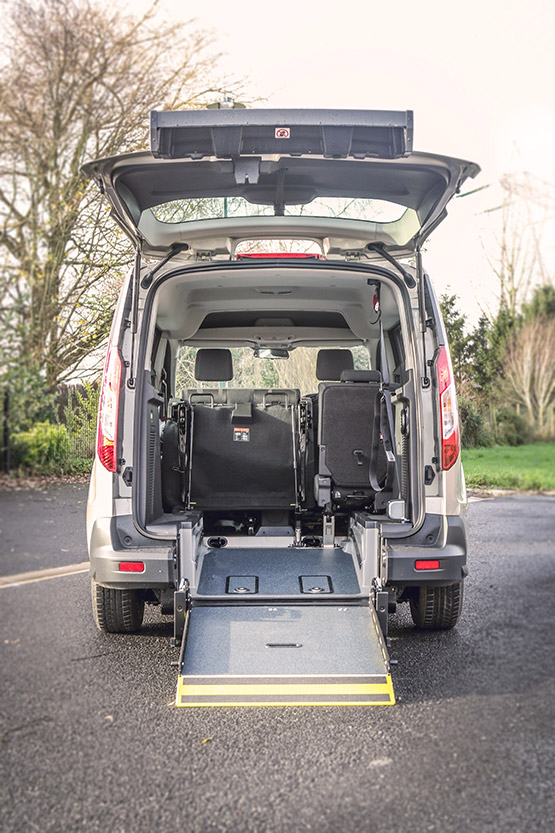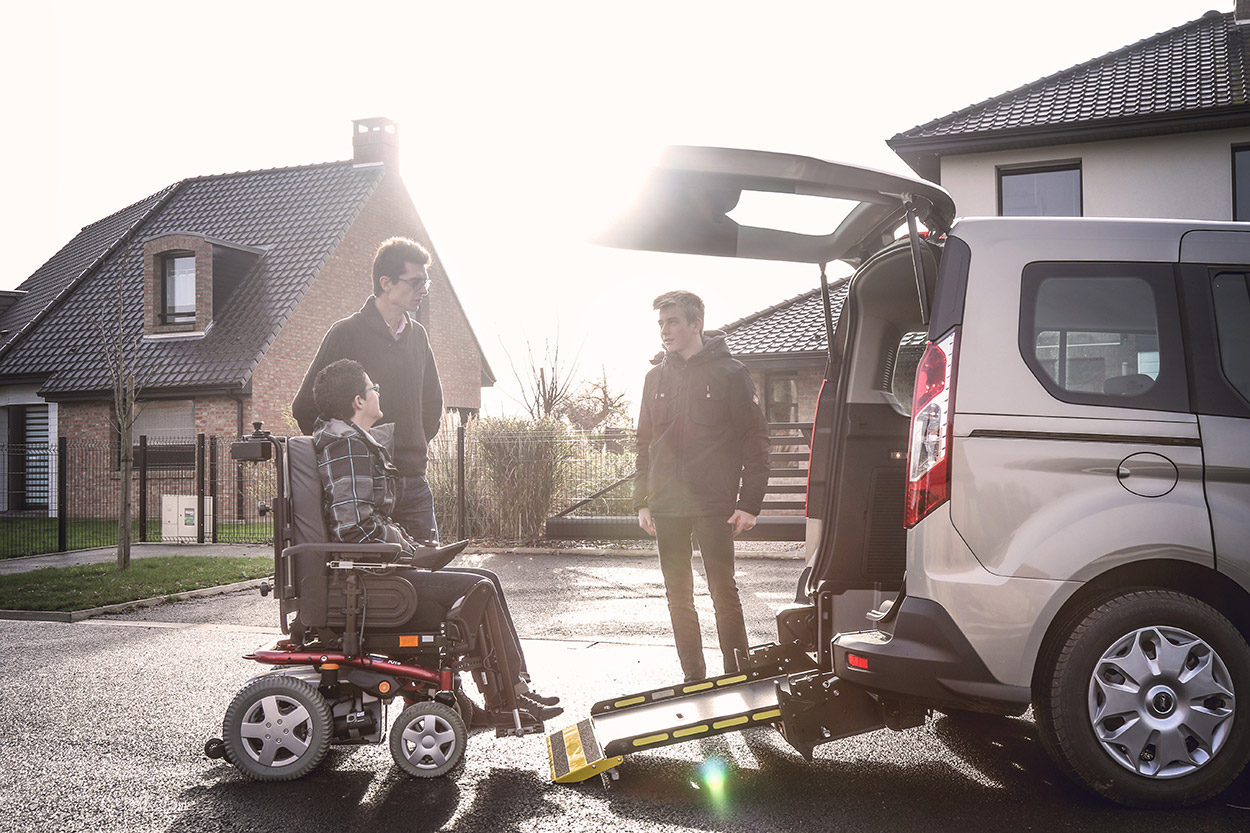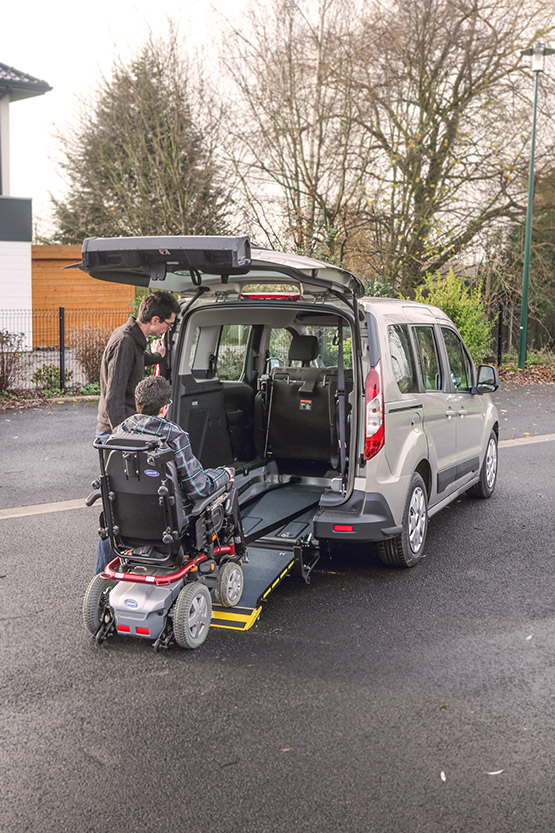 Direct line
+33 3 28 555 111
For large families, going on holidays with a wheelchair-user is often considered as an achivement in itself ! However, if you are looking for a spacious vehicle, there are no needs to rent a big accessible bus. You have another solution : the Ford Grand Tourneo Connect which presents all the modularity you need... at the best price !
| 1 Day | A Week-End | A Week | 2 Weeks | 3 Weeks | 1 Month |
| --- | --- | --- | --- | --- | --- |
| 109€ | 182 € | 545€ | 945 € | 1 264 € | 1 590 € |
*This price list does not include delivery of the vehicle. Prices are applicable until 2020/12/31.
360° view
Info
A modern and wheelchair friendly van, with a lot of modularity
A large internal volume to receive the whole family
If you have a big family, you probably think that renting a car to go on holidays in Europe or to spend a weekend abroad means high expenses. Therefore, if it is about a wheelchair accessible van, you do not dare to imagine the cost... However, the refitted Ford Grand Tourneo Connect proves you the reverse.
In addition, with its long layout, this accessible van can receive 6 people including a wheelchair passenger. A good atmosphere is guaranteed !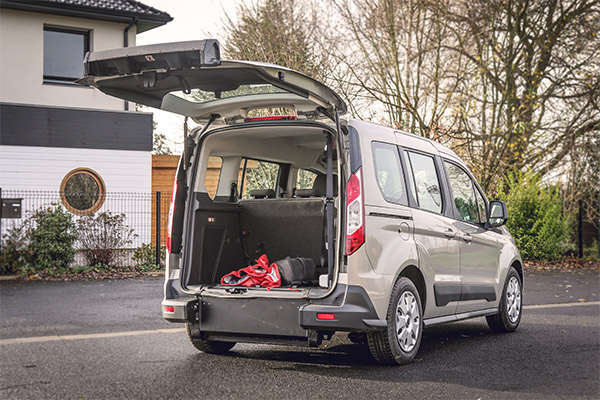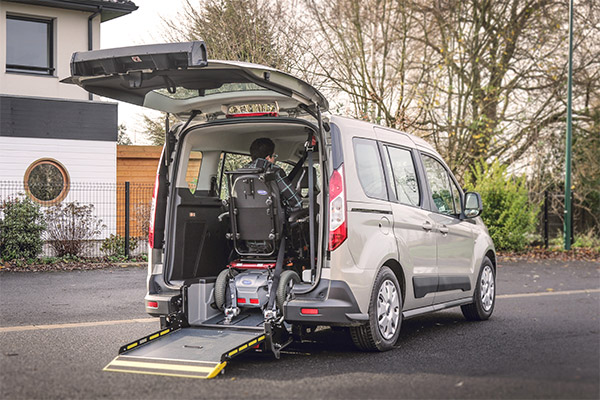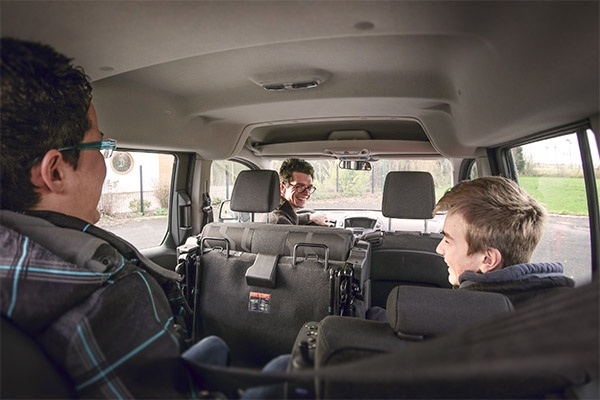 Comfort and modularity for a fraction of the price !
The wheelchair accessible Ford Grand Tourneo Connect HappyAccess is also equipped of a manual ramp that you can fold in the trunk. The aim ? Getting a normal trunk when the wheelchair user is not there. It is pretty useful to go to the supermarket or when you have big suitcase, isn't it?
What is more, in this Grand Tourneo Connect, all your passengers will enjoy the internal design and comfort during the way. That is a good news !
And... what about the price ?
Click here to see our rental rates (prices are decreasing gradually)
Floor plan
Documents to download