Volkswagen Caddy Xtra HappyAccess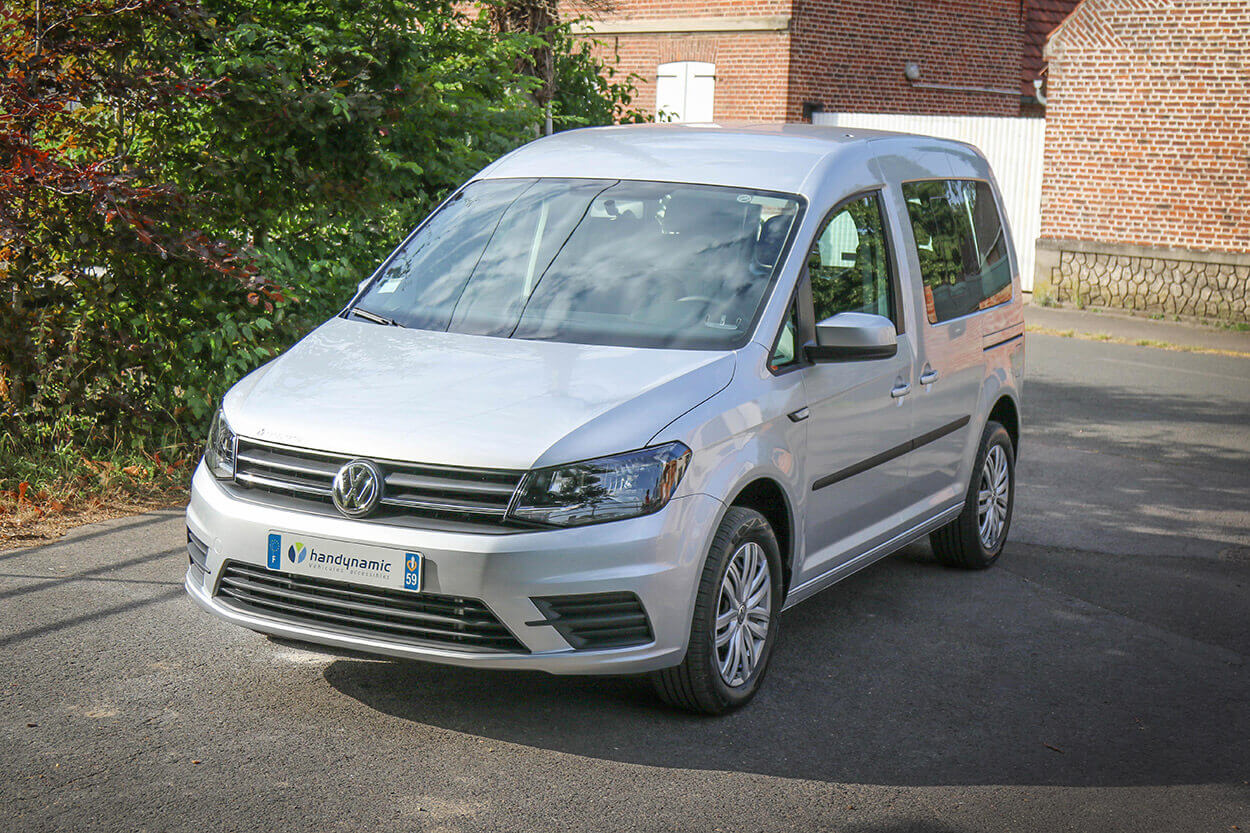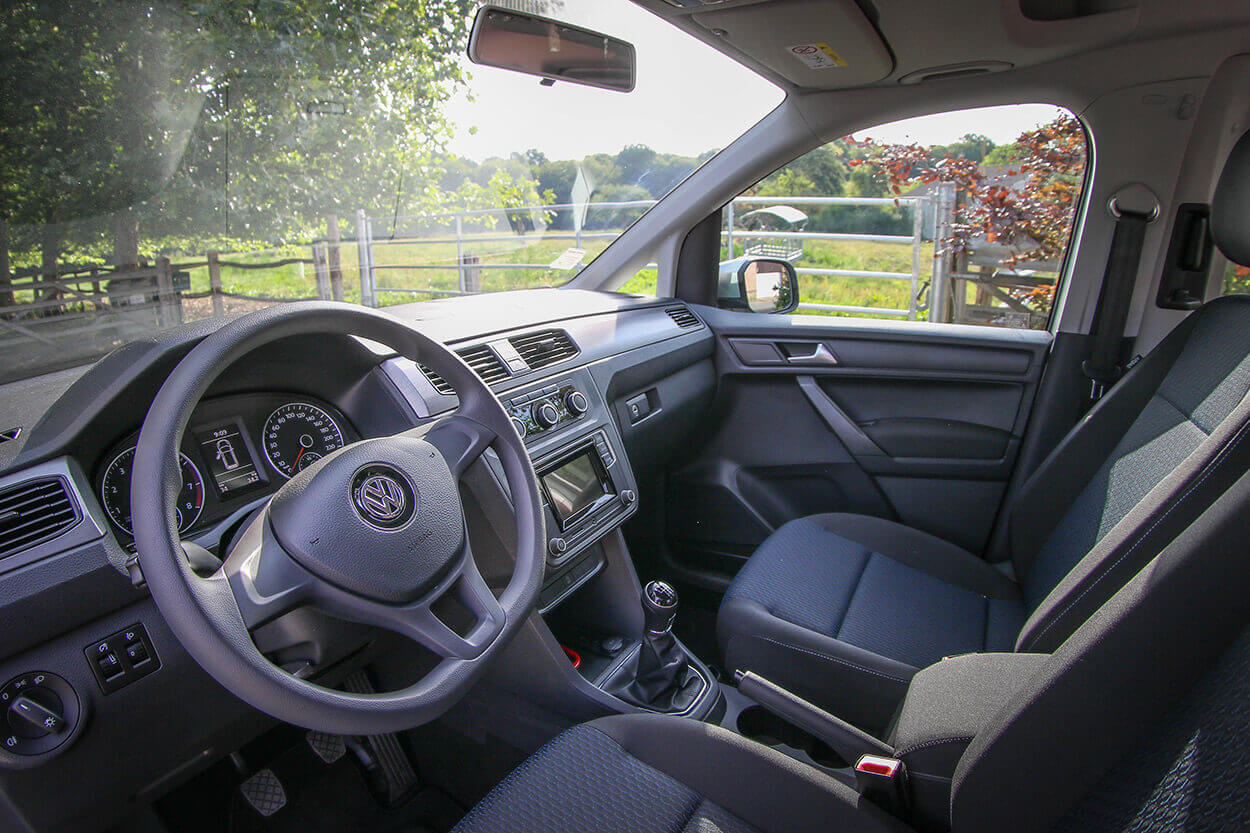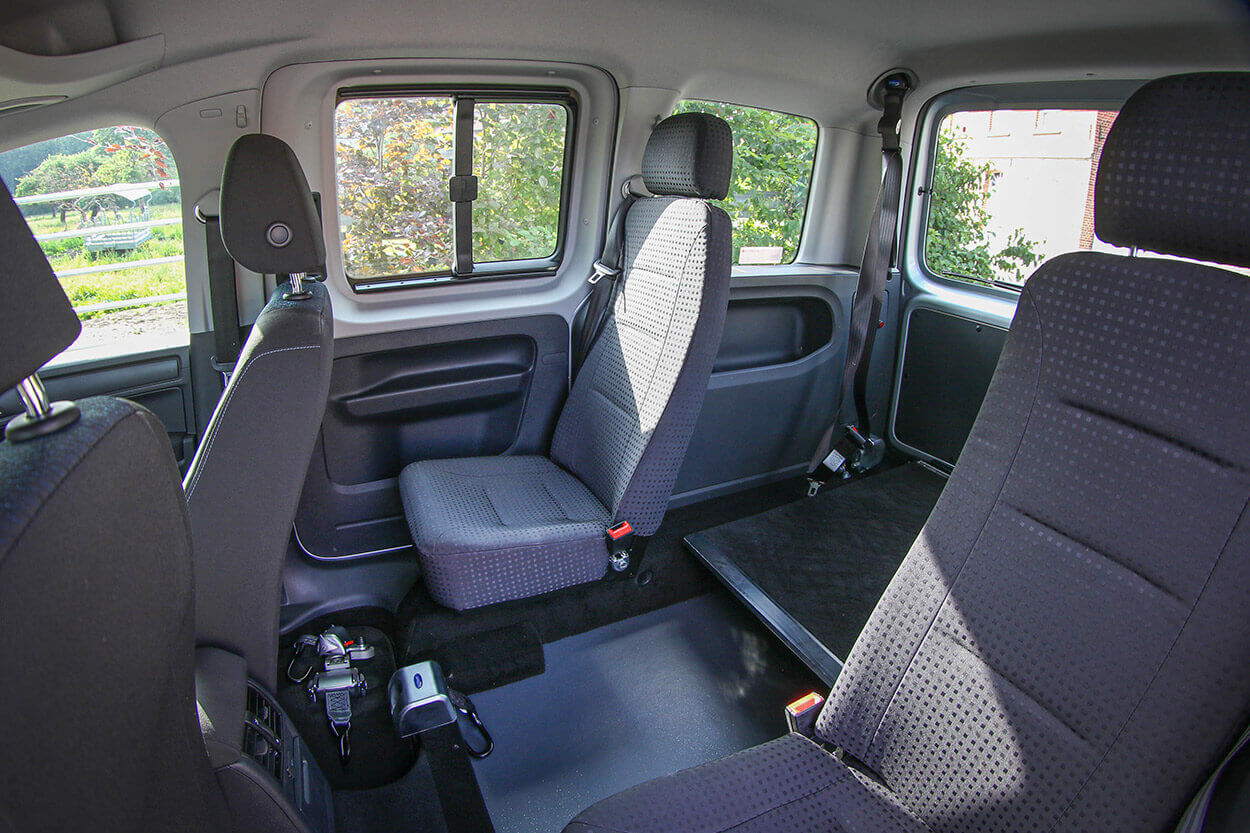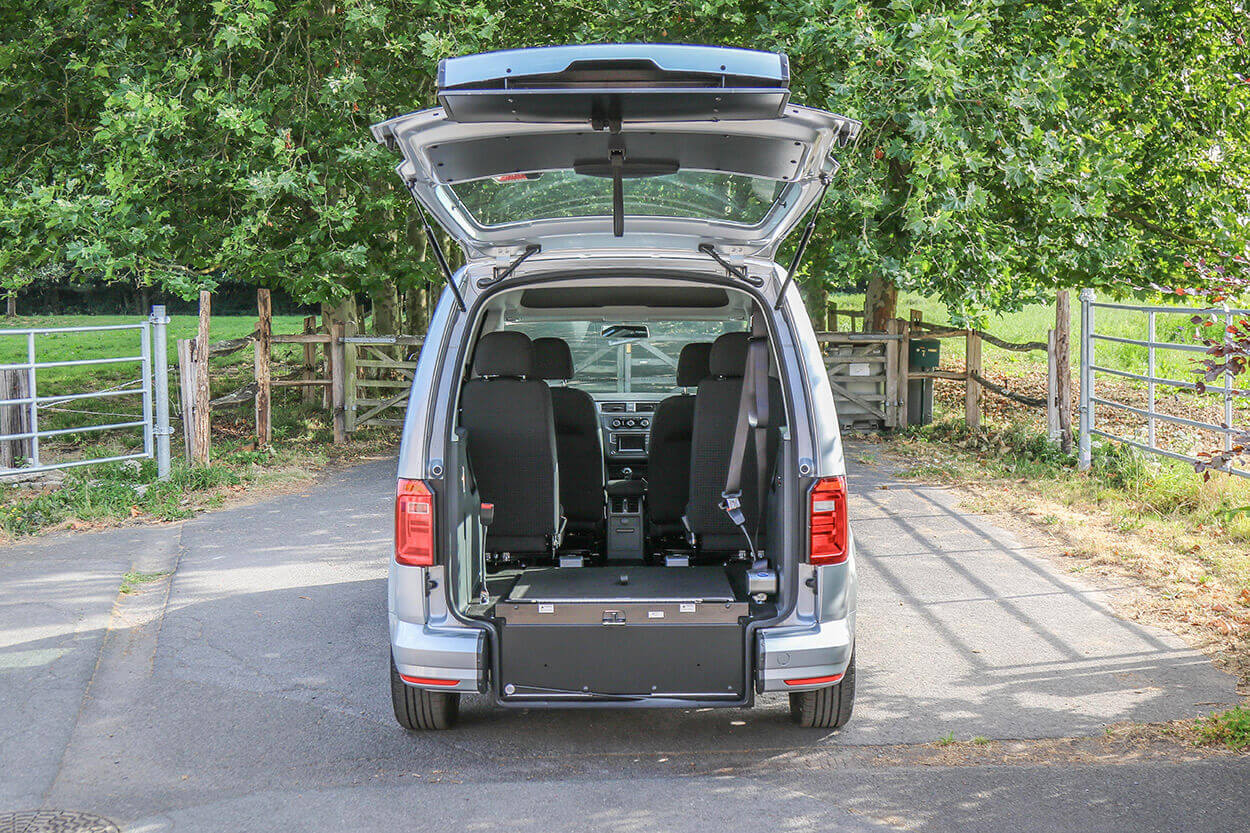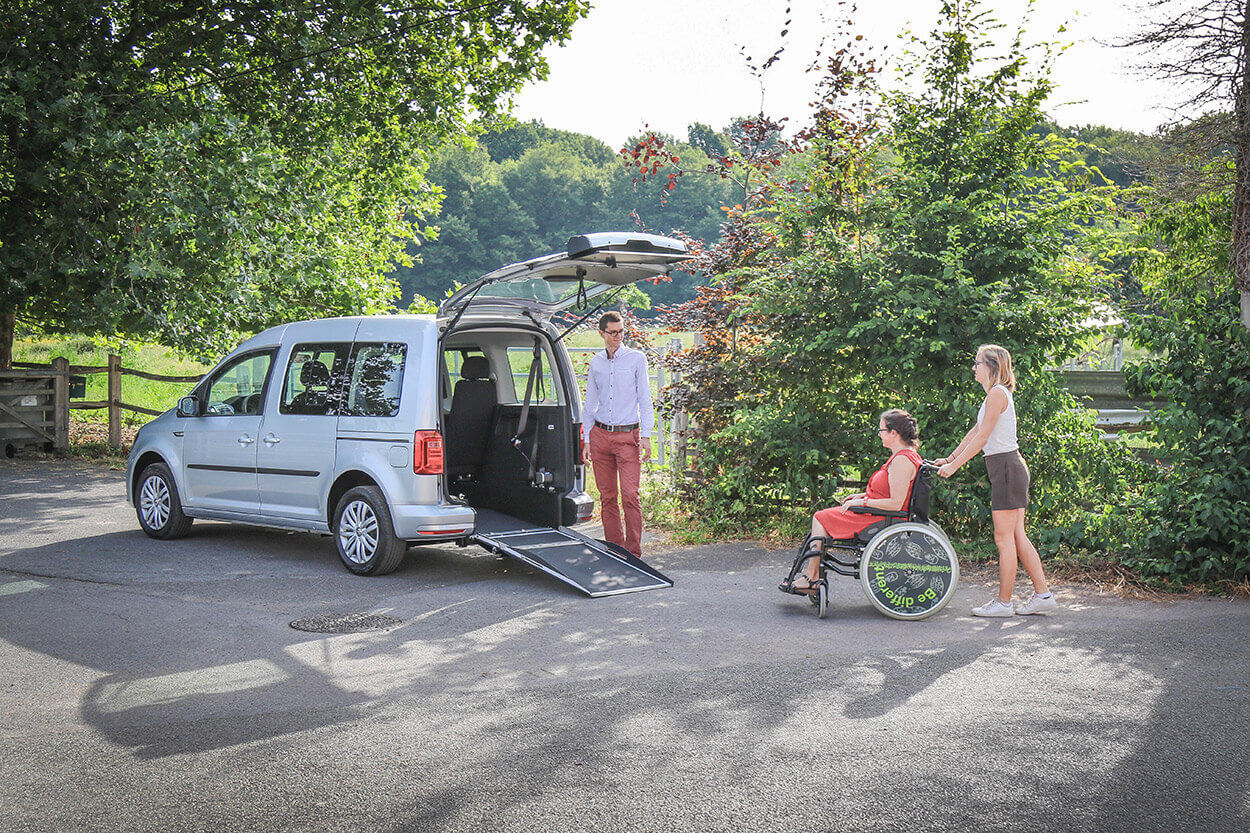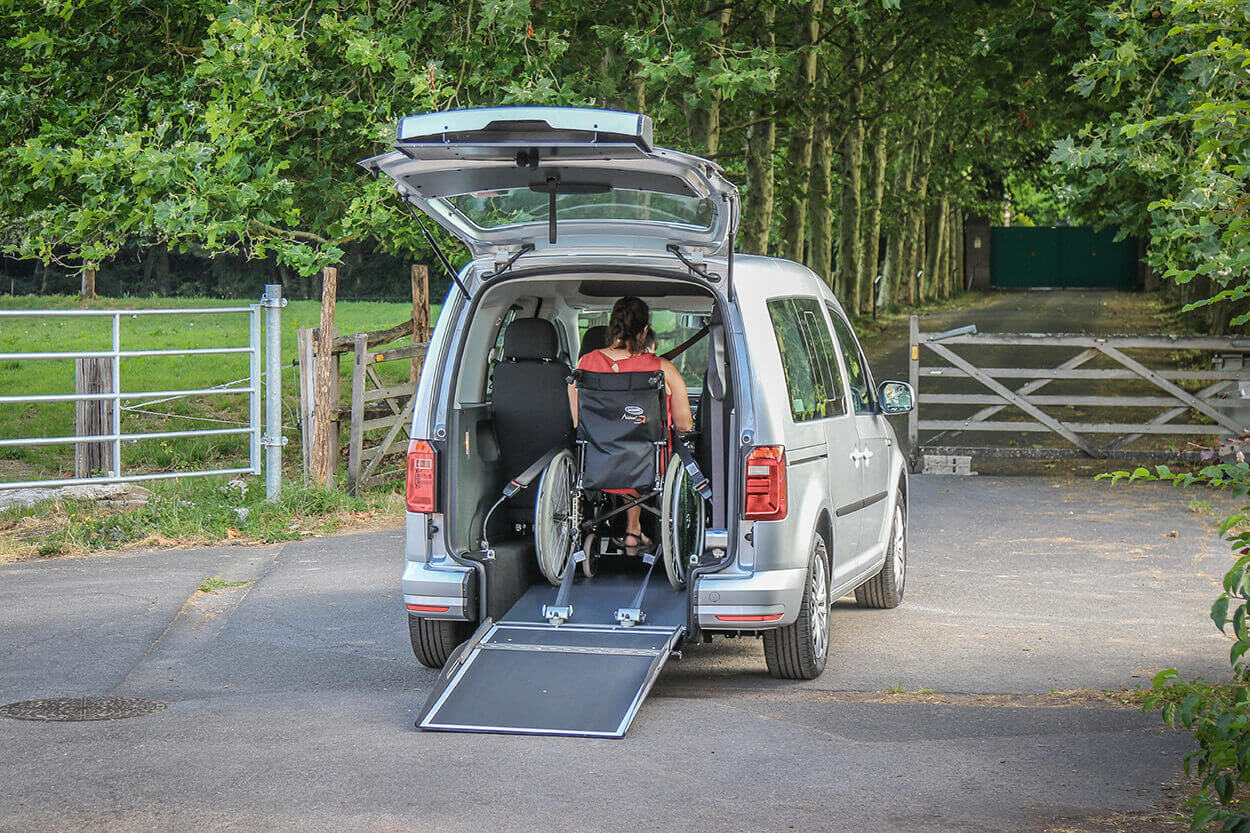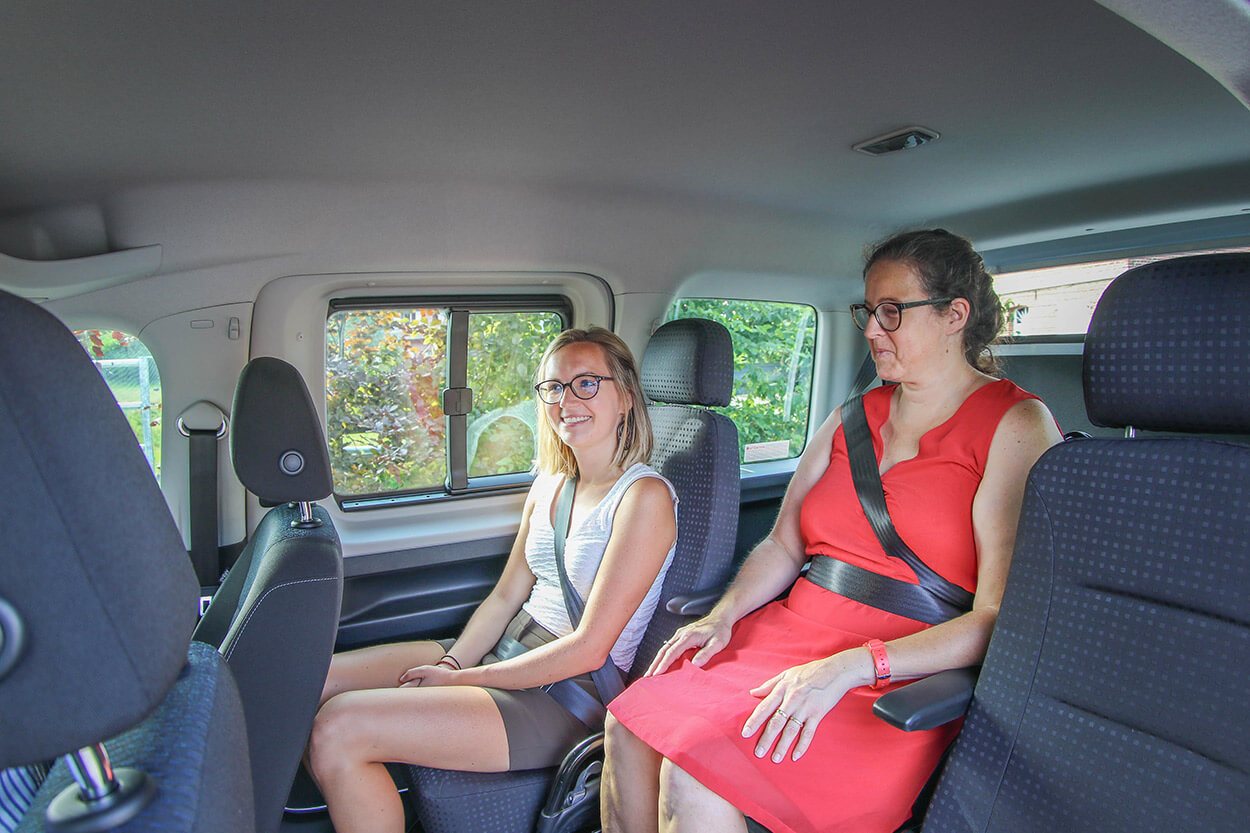 Direct line
+33 3 28 555 111
Choosing a wheelchair accessible car is not an easy task. We would like one with the necessary space for the wheelchair passenger, but we also expect a bit of comfort. However, we often think that having both in one car is not possible. That is not true, there is the Volkswagen Caddy Xtra HappyAccess !
| 1 Day | A Week-End | A Week | 2 Weeks | 3 Weeks | 1 Month |
| --- | --- | --- | --- | --- | --- |
| 109 € | 182 € | 545 € | 945 € | 1 264 € | 1 590 € |
*This price list does not include delivery of the vehicle. Prices are applicable until 2020/12/31.
Video
Volkswagen Caddy : a Premium AND ultra-accessible van
A long and large lowered floor that makes a difference
If you or a member of your family has a disability, getting into the familial car becomes more and more complicated, especially when the person is using a wheelchair. Thus, a wheelchair-friendly vehicle appears to be the best solution to go on holidays with the whole family.
However, you probably think that gathering accessibility and comfort in one car is not really possible. But, that is wrong. There are many wheelchair accessible vehicles on the market that can make you change your mind, like the Volkswagen Caddy Xtra HappyAccess !
Thanks to this transformation, this minivan allows the wheelchair user to get easily into the car, even when the passenger has a big electric wheelchair ! In addition, this large and long lowered floor makes communication and friendliness easier since the disabled person can be seat at the middle of the car, next to the passengers in the back of the car.
In addition, the ramp of the Caddy Xtra HappyAccess can be folded in a way you can put luggage on it if there is no people with a wheelchair inside.
A Volkswagen with a thorough finish
All the components of the car are tidy, well organized and perfectly installed. Pleasure of driving is asssured and sound-insulation is remarkable. That plays a role in the wellbeing of all the passengers, able-bodied or not.
Rental information
If you want more information about wheelchair accessible cars renting, feel free to contact us (+333 25 555 111) or to click on the button above to get a free personnalized estimate.
Floor plan
Documents to download