Ford Tourneo Custom Twin SymplyAccess WAV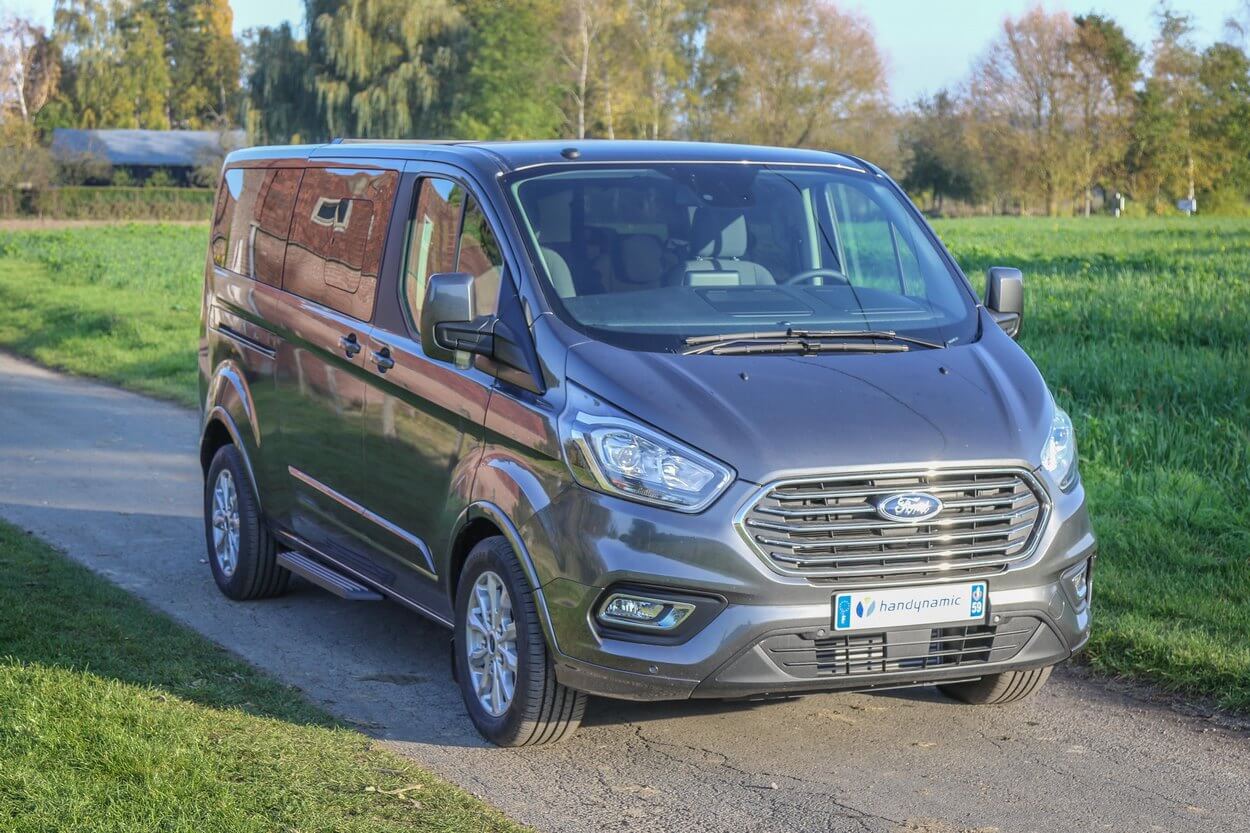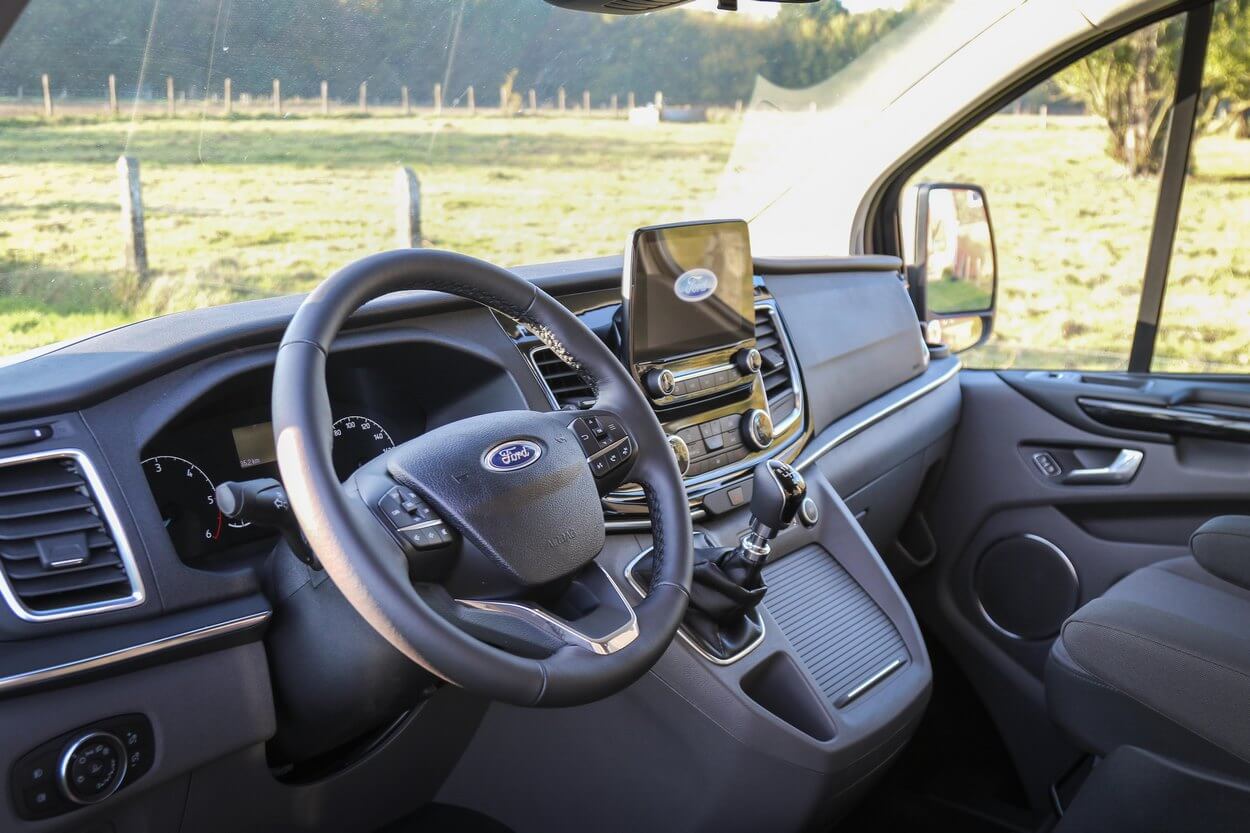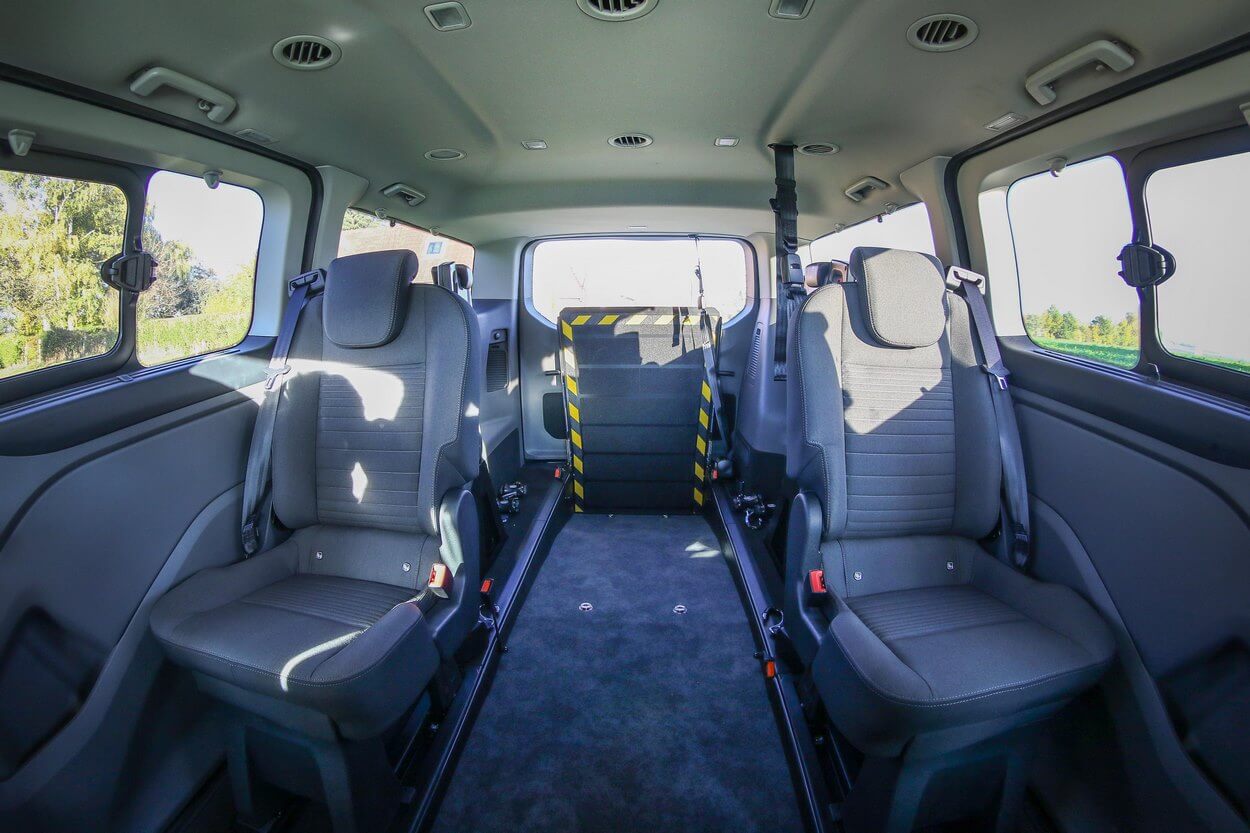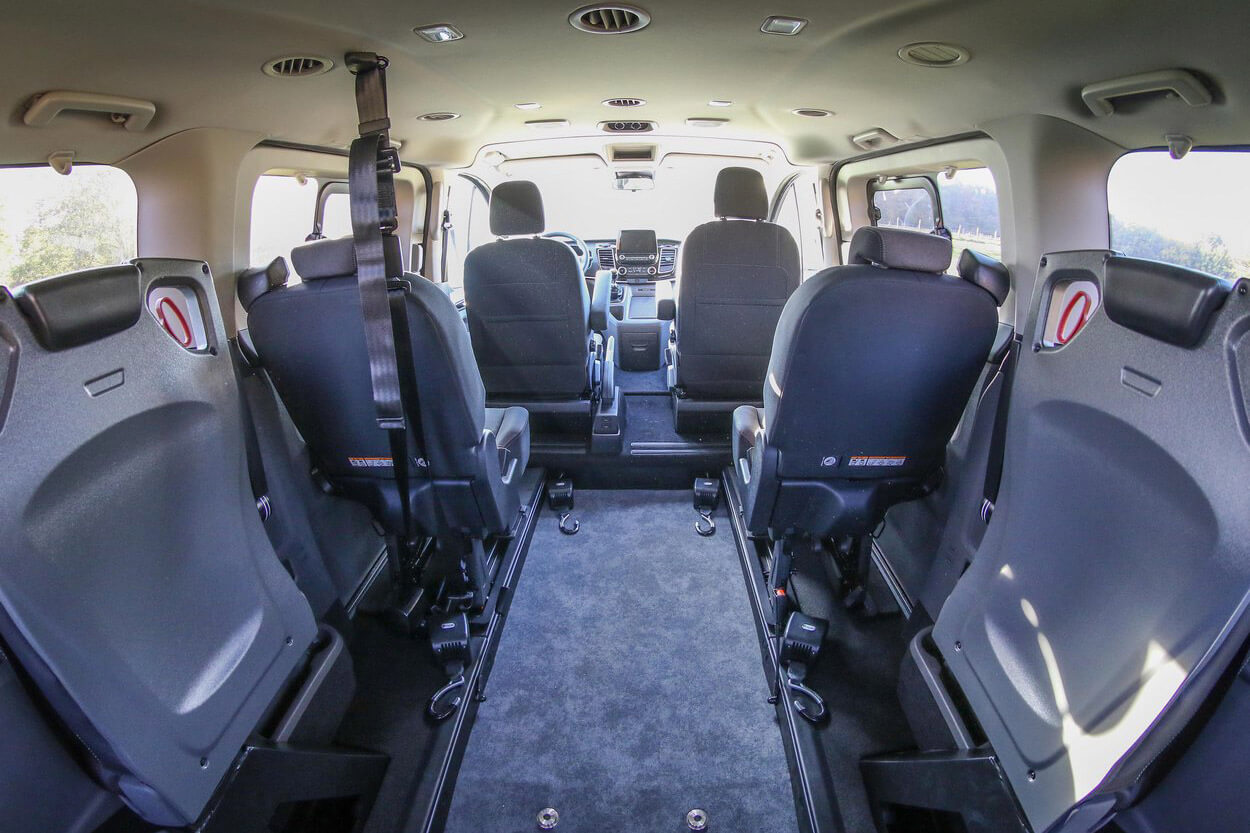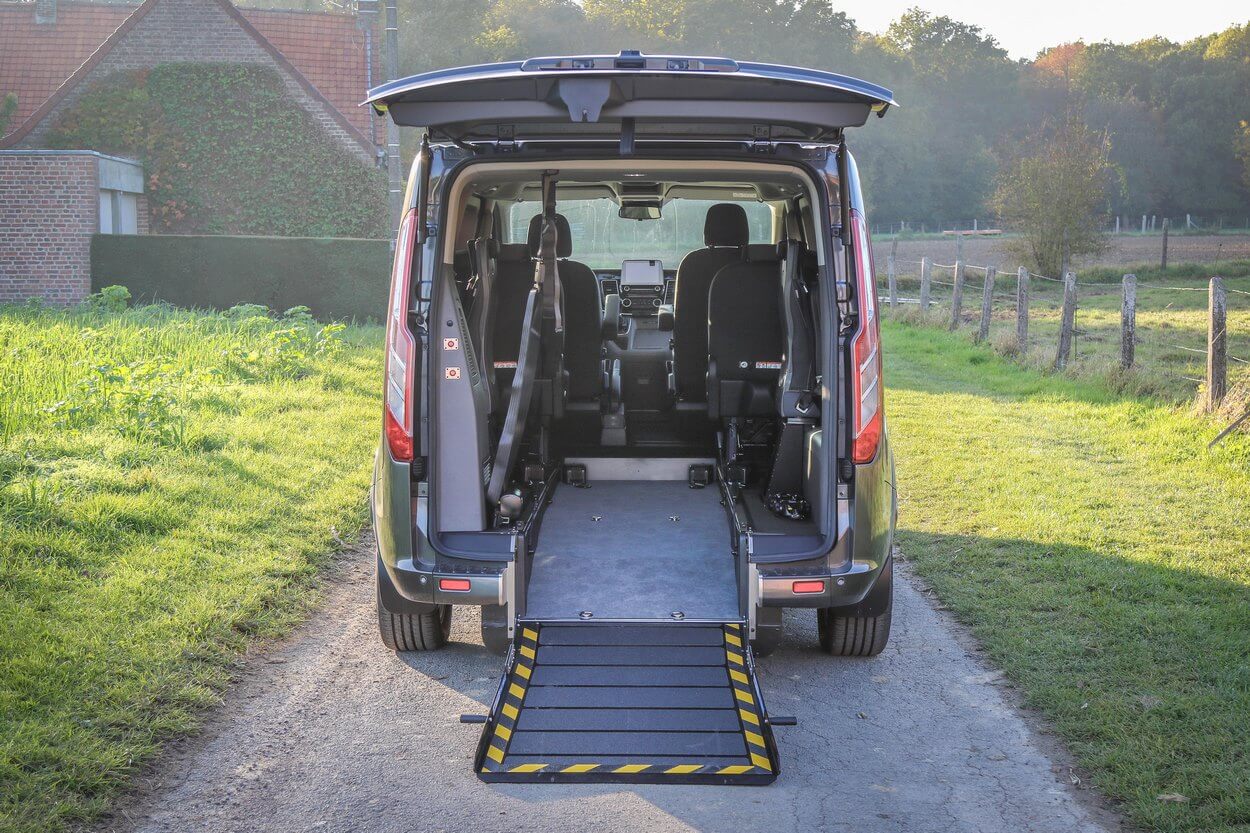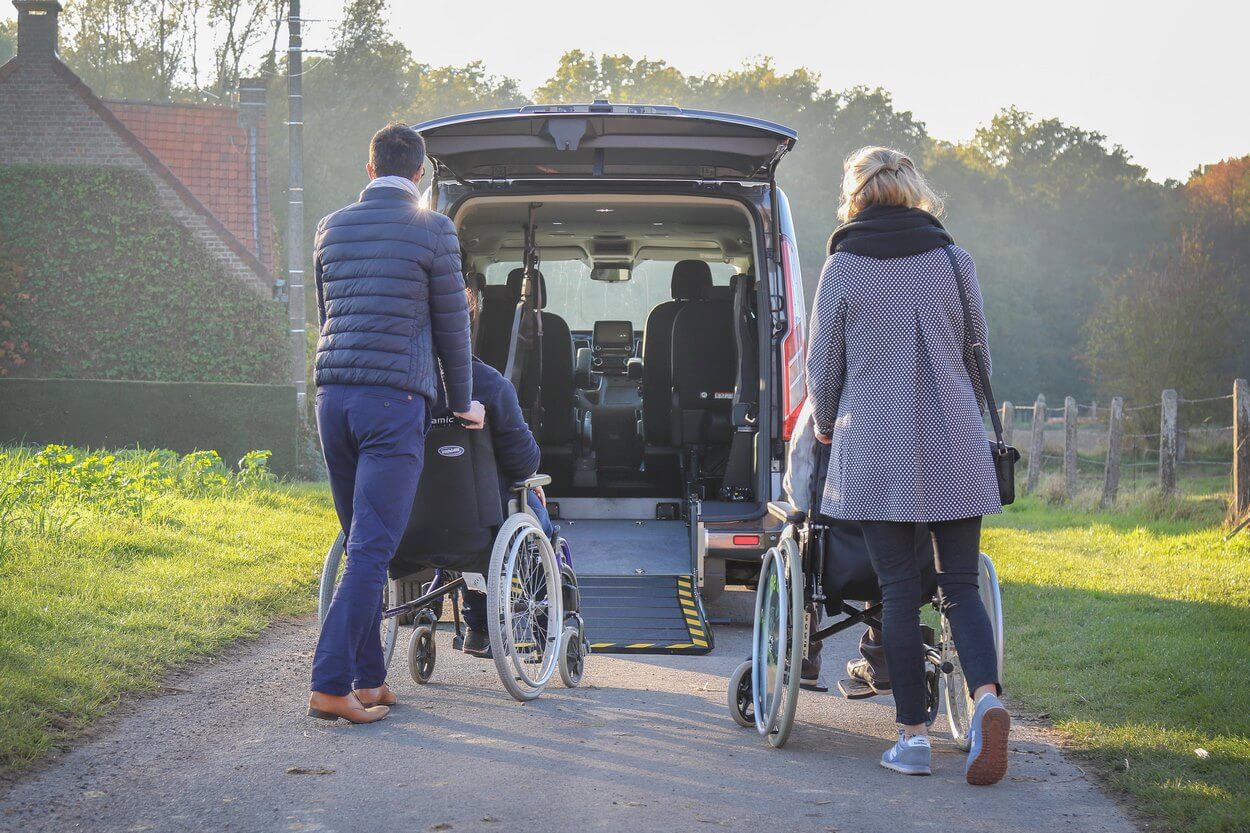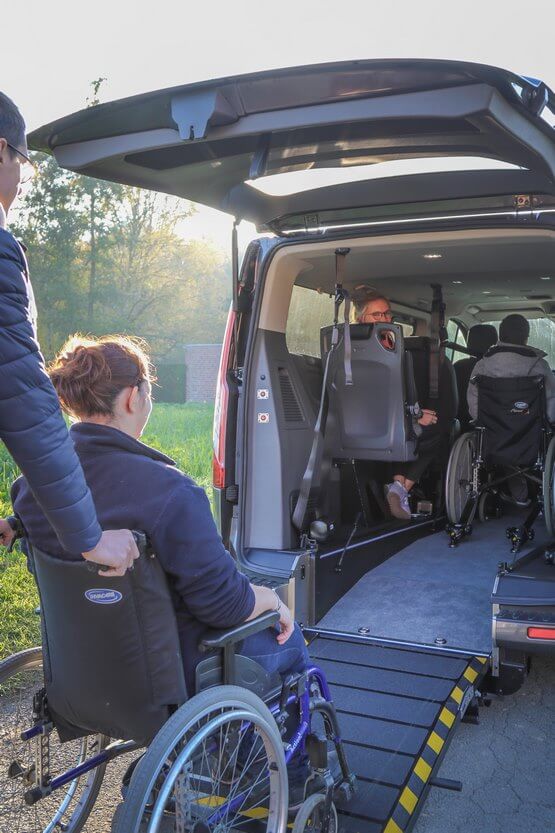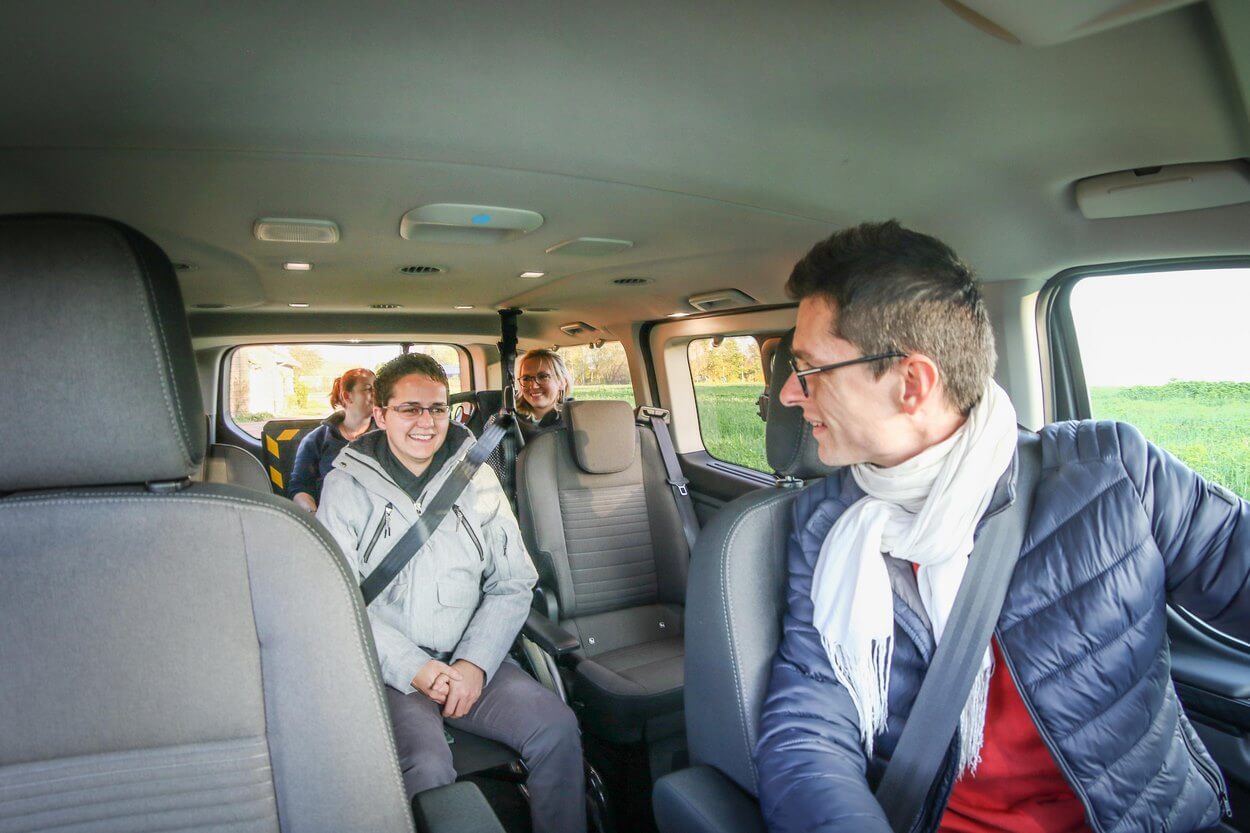 Direct line
+33 3 28 555 111
You would like to go on holidays with your close relation who is in a wheelchair. And it would be easier and more comfortable for both of you if he could stay in his wheelchair the whole way, instead of being moved on a seat. However, none of you have a wheelchair-accessible car. Do not worry, we have a solution ! This wheelchair-friendly Ford Tourneo Custom Twin is the perfect ally to travel in countryside and town. Long lowered-floor, spacious layout, adjustable seats,… Everything is organized and well thought out !

Thus, with this wheelchair-friendly MPV, you have the opportunity to travel with 6 persons (driver included) + 2 wheelchair users. Or if there is only one disabled person, you can use the extra space to put your luggage for instance… Practical, isn't it ?
*This price list does not include delivery of the vehicle. Prices are applicable until 2020/12/31.
Documents to download