Traveling outside Europe
Being a wheelchair user is not an obstacle but a strenght. In fact, the lack of accessibility in some countries is an obstacle. Fortunately, many cities around the world have realized that this need to travel concerns everyone, even people with reduced mobility. Here are several examples :
Singapore (Malaysia)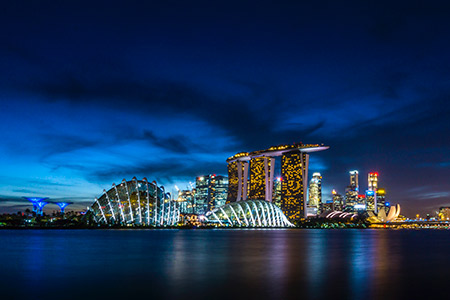 Singapore is considered as the most disability-friendly city in Asia by many people! And for some tourists, the city is also among the most accessible ones in the world. Modern, clean and well thought out, it is easy to roll around many different sights.
Thus, if you are a wheelchair user, you can visit the Gardens by the bay, Marina Bay Sands, Singapore Zoo, the Helix Bridge and so on.
In addition, the city's train system is fully wheelchair-friendly. It also includes other accessibility features in order to be appropriate for different kinds of disability (visual,…). Buses and taxis are wheelchair accessible too.
Moreover, if you need information, do not hesitate to talk with the inhabitants... Singaporeans are pretty nice and helpful !
Melbourne (Australia)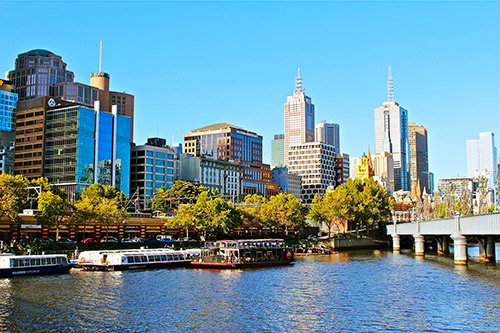 Despite being compact, Melbourne is considered as the most wheelchair friendly city in the world.
In fact, this city has a great accessible public transport system. But that's not all.
A lot of tourist attractions are adapted for people with reduced mobility such as the Australian Open Tennis Championship or Boxing Day test match in which there are good places reserved for wheelchair users for instance. You can also enjoy the Werribee Open Range Zoo, the Penguin Parade or even the Australia's first disability-friendly hot-air balloon !
And if you like sport, feel free to contact The Disabled Surfers Association of Australia (disabledsurfers.org) which allows people with disabilities to get onto surfboards!