Rent your wheelchair accessible van in France and Europe
Are you looking for a wheelchair-accessible vehicle? Handynamic is here for you and can help you !
Handynamic is providing converted vehicles as well as adapted cars anywhere in France, but also in Portugal or even in Europe if needed ! The company is endowed with a large line of products, thus you can hire any type of vehicles for any kind of trip !

Travelling out can become much more easier for you: vehicles can be hired on a daily, weekly and monthly basis with 100 kilometres per day.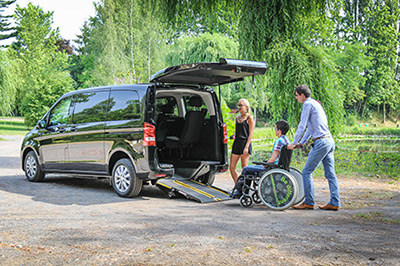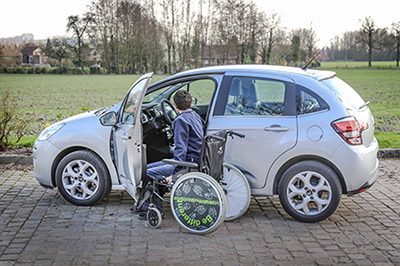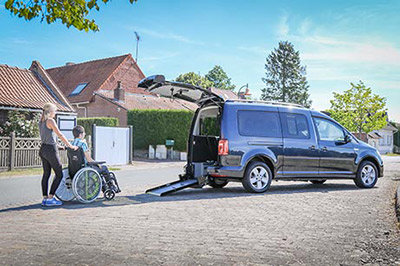 Our commitment is to help our customers in making the correct decision when it is time to choose their vehicle.
We take pride in the fact that we are multi-brand and multi-service.
Many of our customers are far from our headquarter, near Lille (North East), that is why we are able to deliver and collect vehicles throughout France and border countries in Europe.
Distance is our matter not yours!