Be dynamic with Handynamic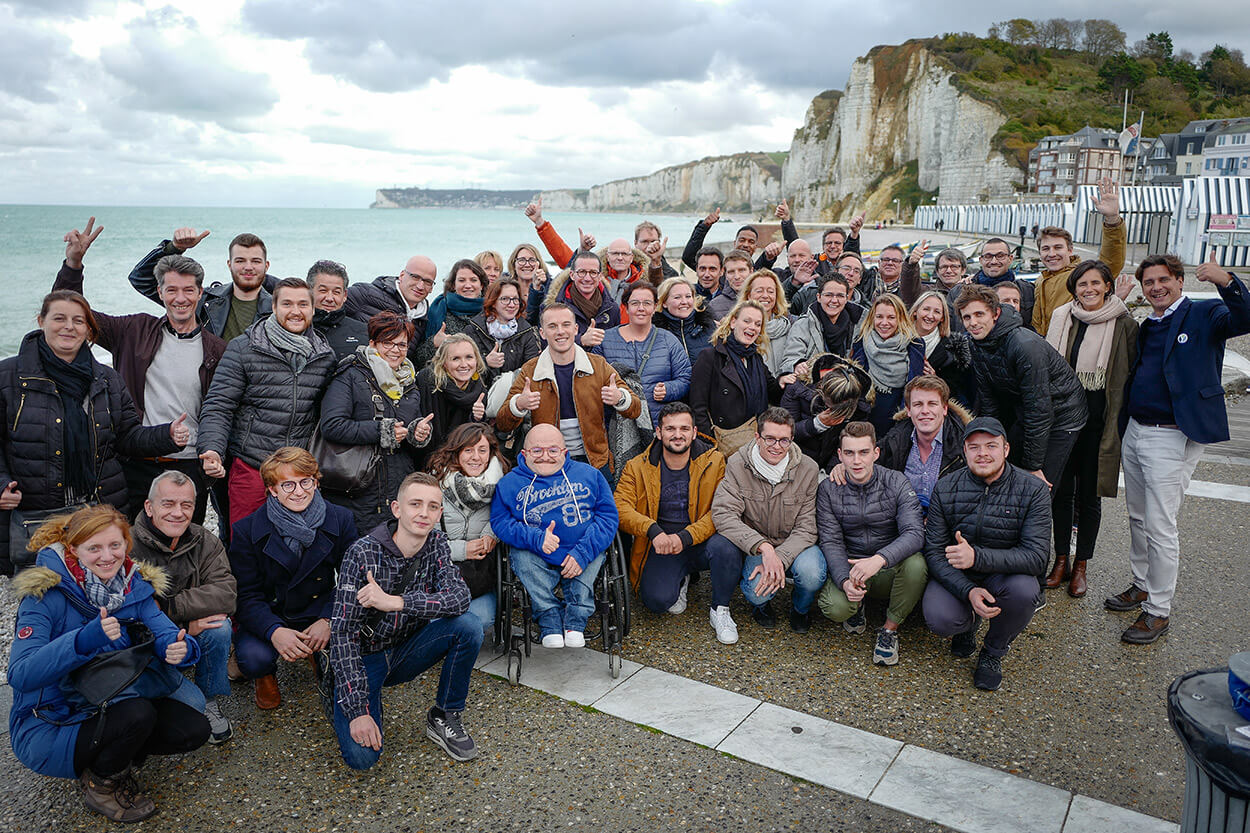 Wheelchair accessible vehicle's specialists
As a wheelchair accessible vehicle dealer, Handynamic wants to provide its customers with the conversion they really need. Therefore, we are selling different car brands and conversions to reach this aim.
Our sales team is doing his best to give you as much as informations and details required, in order to find your effective solution. Working hand in hand with the main car manufacturers, we offer a full range of transport solutions which includes:
Wheelchair accessible cars,
Minibuses and vans,
Mobility accessories (ramps, passenger lifts, wheelchair restraint systems, belts, static harness, handles, steps, non-slip flooring ...)
Our engineering department is setting his sights on supplying our customers with high quality products. Safety, reliability and value for money are our watchwords.
Mobility expert adviser
Our dedicated customer service is always ready to help you, step by step, to choose the converted car that fits the best your needs.
Our missions
Facilitating trips and everyday life of people with reduced mobility is our priority.
Giving more mobility to the persons who have a disability is the reason of being of Handynamic. It allows us to innovate continuously and offer even more solutions!
We also try to propose the best accessibility - quality - price ratio in order to give the possibility to everyone to get more ease and comfort in the daily life. And, even if it's still too expensive, our team is available to offer second-hand vehicles at a lower price and in a perfect condition.
Acting in a social and environmental way
We pay attention to the social and environmental responsibility.
Since the beginning, the managers ensure the well-being of the employees within the company. The values shared by each co-worker put the human relations at the heart of the working place.
This state of mind both united and happy is shared with our clients, suppliers and the other persons in relation to Handynamic. The responsibility of Handynamic in a social and environmental point of view is also showed through the choice of the suppliers and production places.
An association of return to work takes care of the cleaning of the vehicles in Lyon, some persons with reduced mobility are in charge of park and gardens maintenance in Seclin,…
All of those actions participate in our pride of contributing to an open and greener world.